Our second dinner brought us together once again at the Hunt and Nature Club in the heart of Paris, a place brimming with prestige and history. The very mild temperature allowed us to meet on the Club's elevated terrace, a real plus to this evening.
We were delighted to have the 31 people who participated. Nine diplomats honored us with their presence, including four ambassadors. Others would have liked to be there, but unfortunately last minute impediments prevented them from attending.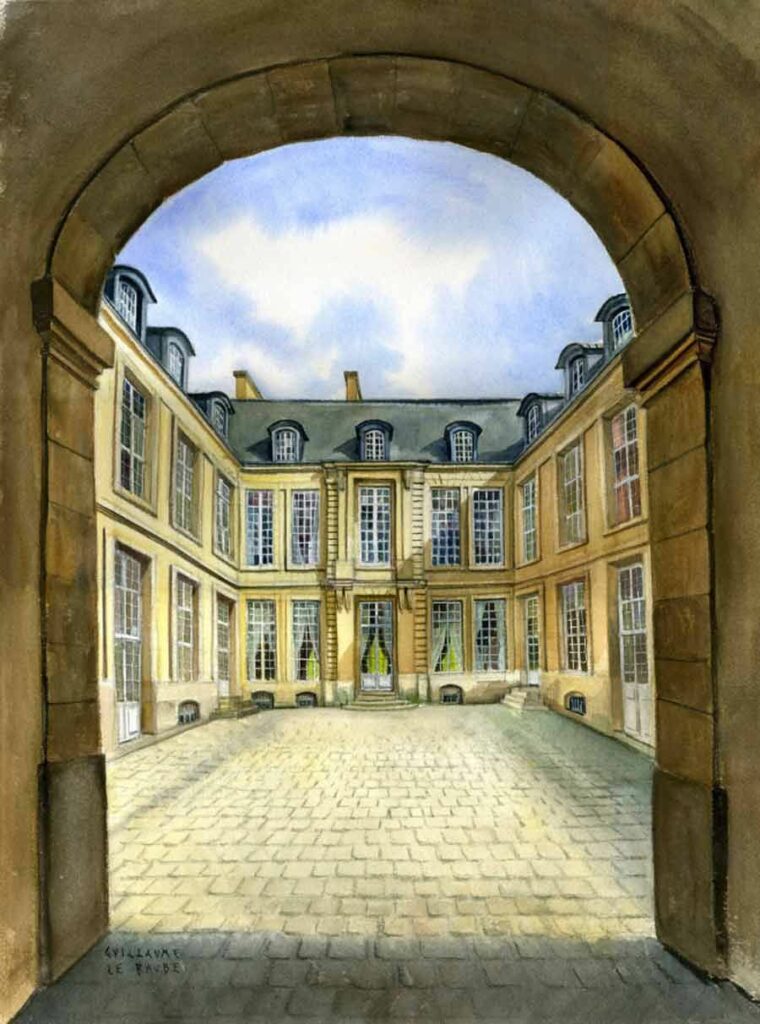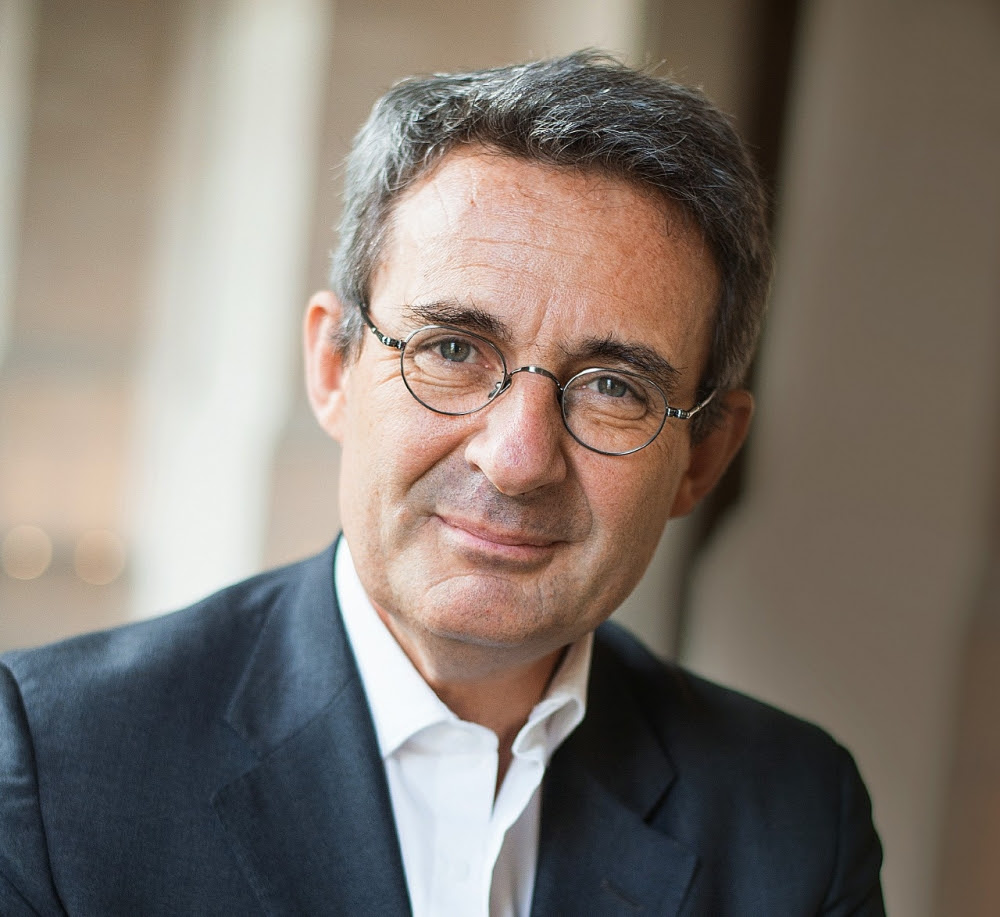 Our speaker was Mr. Jean-Christophe Fromantin, mayor of Neuilly sur Seine since 2008, and former member of Parliament for the sixth constituency of Hauts-de-Seine. He was elected to the Hauts-de-Seine Departmental Council in 2012. In 2021 he became a vice-president of the council.
Mr. Fromantin is an associate researcher at the ETI-IAE, a business school that is part of the Sorbonne University. As a keen observer of globalization, he has given numerous seminars on innovation and the search for new forms of competitiveness in businesses.