Christian Embassy is a non-political, non-denominational NGO. Our desire is to serve the spiritual and social needs of Paris's diplomat community through dialogue, special events, and networking with leaders in the public and private sectors.
We believe that the worthy goals of international understanding, individual responsibility, and love for your neighbour, are affirmed in the teachings of Jesus and anchored in a reverence for God.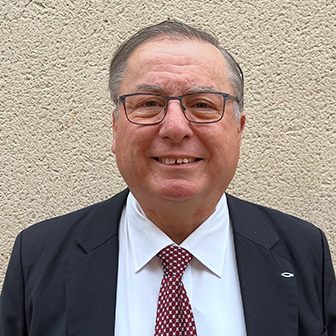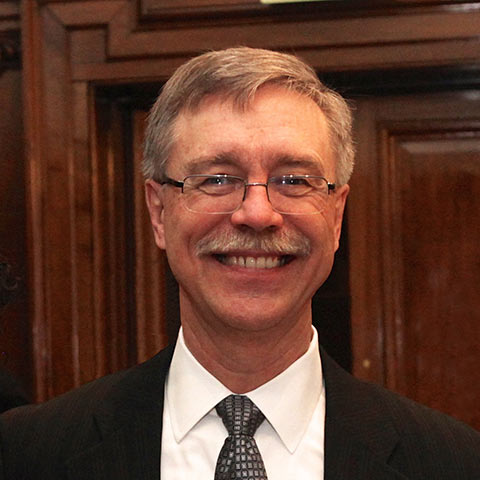 Dr. Michael Leary
Supervisor
David Imbrock
Deputy Director
Francis Didier
Associate Director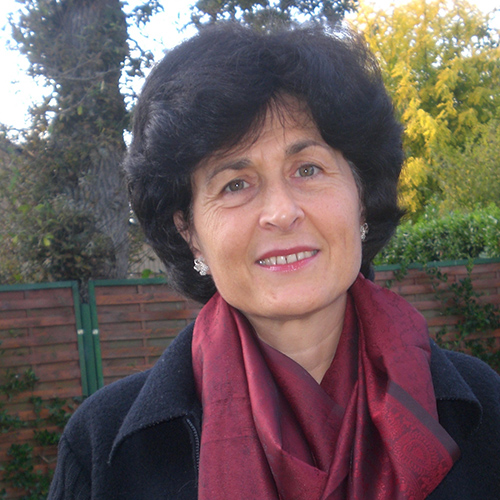 Marie-Carmen Didier
Minister Counselor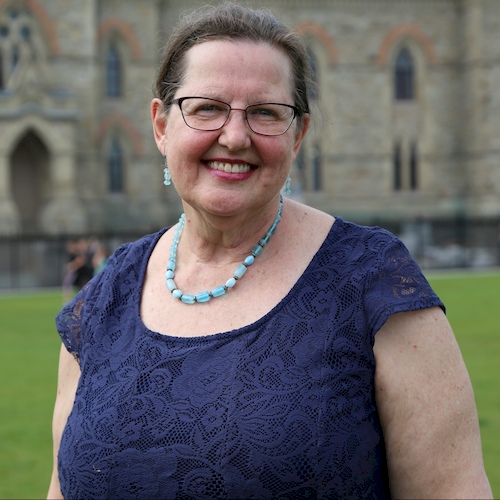 Sue Imbrock
Minister Counselor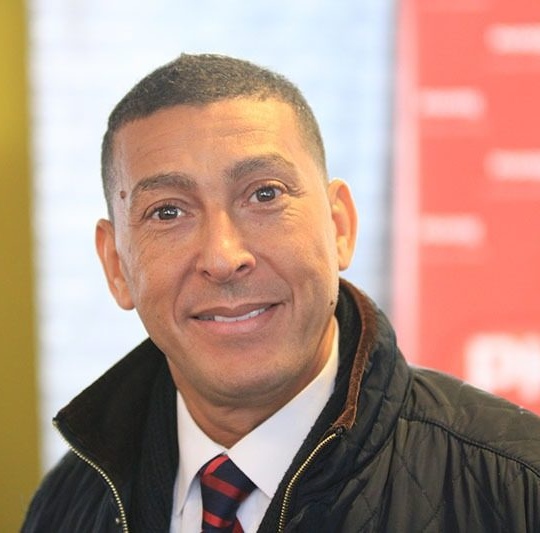 Each of the Christian Embassies on four continents seeks to serve leaders through culturally relevant initiatives. Please do let us know if you'll be visiting one of them or would like to open a new location.
Questions Fréquentes (FAQs)